X Grille for Ford Ranger PX2 with Integrated Lightforce Venom LED Driving Lights
Designed by AX4 and powered by Lightforce, the X Grille is the newest innovation in driving lights. It is a complete replacement radiator grille with an integrated pair of high-performance Venom LED driving lights. The first X Grille kit, to suit the popular Ford Ranger, is a custom package that looks awesome as if it came straight from the factory. It eliminates the need for bull bars, nudge bars or bulky mountings to add driving lights.
The car's original grille is removed, and only minor modification is required to install the X Grille. There's no exposed wiring, fastenings are out of sight and secure under the bonnet, and the lights are fully supported and maintain their full range of adjustability. Unlike some bull bars and other light mounting solutions, the X Grille does not affect the car's safety rating or interfere with any of the sensors in modern vehicles.
KIT INCLUSIONS:
1 x X Grille for Ford Ranger PX2 models
2 x Integrated Lightforce Venom LEDs with clear spot filters
1 x Full plug-and-play wiring harness & switch
1 x Dedicated plug-and-play headlight patch harness
1 x Installation instructions.
OPTIONAL ACCESSORIES: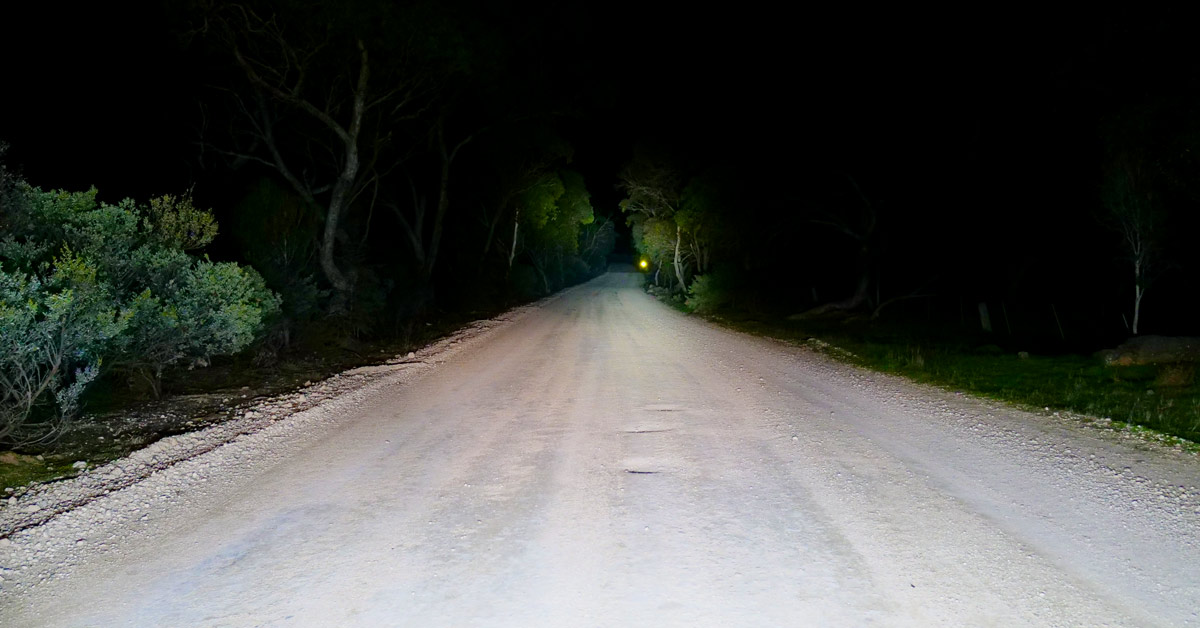 Installation Process
Details
The X Grille is the result of a collaboration between leading Australian manufacturers Lightforce and AX4, the aftermarket automotive equipment division of Axiom Precision Manufacturing. The two companies have a long history of partnership, with Axiom being a long-standing supplier to Lightforce. The X Grille's inspiration comes from a very different sector of the car market: the Shelby GT Mustang from 1967. Sleek and muscular, it's an aesthetic that translates surprisingly well to today's superutes.
ENHANCED X GRILLE FEATURES
Reinforced, UV stable glass-filled nylon
High strength and shock-resistant
Vehicle collision avoidance compliant
Sleek, modern and innovative
Bright chrome trim
Weight: 1kg/2.2lb
VENOM INSERT LED FEATURES
75W LED / 7850lm (raw) / 4407m (effective) for industry-leading output per light
21 Lumileds LEDs per light operate at 5000K colour temperature reducing driver fatigue
CE Certified
Vertical and horizontal beam adjustment provides optimal alignment
IP68 & IP69K rated / Gore water-proof membrane to protect against water and dust ingress
Reverse polarity / overload protection
Colour temperature: 5000K
LED lifespan: 50,000 hours
Operating temperature: -40C to 63C
The X Grille kit contains a wiring harness, switch and connectors – everything needed for a seamless fit. The instructional video below provides a step-by-step guide, making installation a straightforward DIY job. Alternatively, owners can choose to have the X Grille professionally installed, a process that takes under two hours.
Please note this is not compatible with the PX3 models.
Venom LED is filled with innovations and certifications such as IP68 and IP69K. This means every light has the ability to withstand dust and water ingress. Compliment these features with a UV stable powder coat finish and 3 year Lightforce warranty, nothing packs more punch in a compact size than the Venom LED.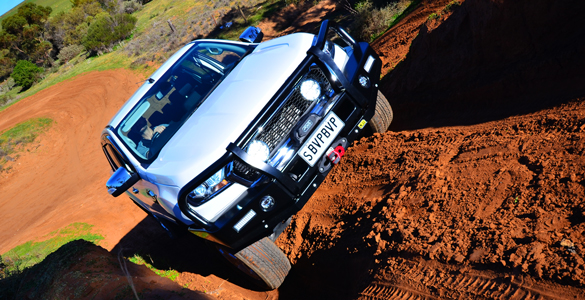 Product Specification
| | |
| --- | --- |
| Globe Type | LED |
| Distance: 1 lux at | 850m |
| Distance: 0.25 lux at | 1700m |
| Effective Lumens | 4407 |
| Raw Lumens | 7850 |
| Colour Temperature | 5000K |
| CRI | 70 |
| Current Draw | 5.7Amps @ 13.2V |
| Voltage Range | 12V|24V |
| Wattage | 75W |
| Ingress Protection Rating | IP68 and IP69K |
| Diameter | 150mm |
| Weight | 3kg |
Vehicle Compatibility
| Make | Model | Compatible From | Compatible To |
| --- | --- | --- | --- |
| Ford | Ranger PX2 | 2015 | 2018 |